Trinity United Church Welcomes Everyone!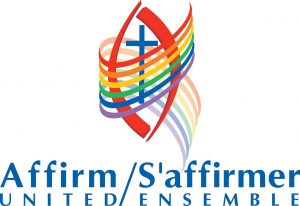 Our mission is to: "Open our hearts and minds to welcome each person as a child of God". For us that means that everyone belongs: young or old or in-between, grieving or joyful, weary or full of energy, newcomer or long-time member, gay or straight, rich or poor, in good health or coping with illness.  Whether you join us for worship and Sunday School on Sunday morning at 10:30 a.m. or come out for a Saturday breakfast or have found this page because you are looking for one of the groups that shares space with us, know that you are always welcome here.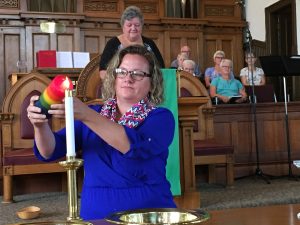 We love good questions and we strive for a faith which connects ancient wisdom with modern life.  We believe that being followers of Jesus calls us to a life of compassion in action both within the walls of our church and beyond.  We are proud to be a Affirming Ministry congregation within the United Church of Canada and to offer our ministry in Portage la Prairie, Manitoba and beyond.
This Lent we are inviting everyone to participate in our "Give it up for Lent" project.  Check it out here.
We hope you enjoy our website.  If you have any questions or would like more information about  anything, please contact us through our Contact page.  Thanks for visiting us today.
Upcoming Events
March 25 @ 10:30 am

-

11:30 am

March 30 @ 10:30 am

-

11:30 am

April 1 @ 10:00 am

-

11:30 am