Keeping it Real this Christmas!
Our Advent season of preparation for Christmas begins on December 2.  This year we are focusing on how we can find meaning in the midst of our lives, however they truly are.  As an Aff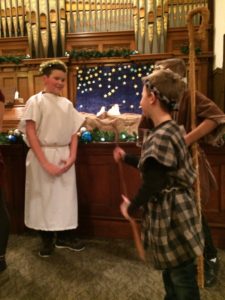 irming Ministry of The United Church of Canada, we are passionate about inclusion.  Jesus loved everyone and so do we!  We celebrate people of all gender identities, sexual orientations, abilities, races, ethnicities, ages, economic circumstances and family configurations.  Whoever you are and whatever your life story, know that we welcome you to be part of our faith community in whatever way suits you.
Our Advent Worship Services will take place each Sunday in December at 10:30 a.m. Check out our Worship Schedule to find out what the theme will be each week.  If you miss a Sunday and want to watch the sermon, check out our Youtube channel or follow the links on our recent sermons page.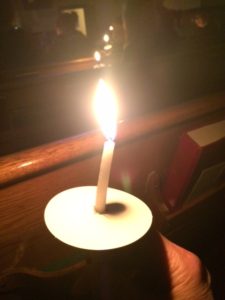 Christmas Eve we are pleased to offer two services.  Our 7:00 p.m. service is a lively, engaging adventure for the whole family to explore how Christmas helps us to build peace in our world.  Our 10 p.m. service  features a more quiet, reflective atmosphere in which we experience the peace of God through candles, story, song and the sacrament of communion.  You are welcome at either or both services.  Our sister church, McKenzie United Chuch (85-11th Street Northwest) is offering an interactive family service with carols and candles at 4:30 p.m. for those who prefer an earlier option.
Our office is open Monday through Friday from 9-12 and 1-4 as well as other times by chance.  Keep up to date with our Facebook group ("Trinity United Church Portage la Prairie") or find us on Twitter (@churchportage) or Instagram ("trinityportage").
We hope you enjoy our website.  If you have any questions or would like more information about  anything, please contact us through our Contact page.
Upcoming Events
December 15 @ 1:00 pm

December 17 @ 7:00 pm

-

9:00 pm

December 17 @ 7:30 pm

-

8:30 pm