Staff
Julie Baker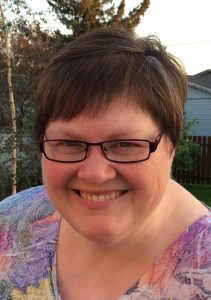 Julie Baker has been part of the ministry team at Trinity United Church since 1999 and she isn't tired of it yet.  She enjoys finding meaning in the midst of ordinary life, and encouraging people to "sing along".  She also loves conversations with children.  While her office is a complete disaster, she seems to be able to function surprisingly well.  She also likes swimming and spending time with her nieces.
Beth Kerr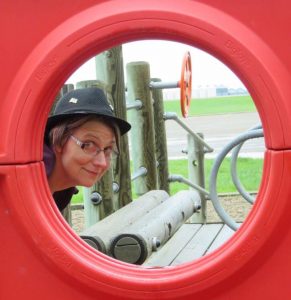 Beth Kerr has been part of the ministry team at Trinity United Church in Portage la Prairie since 2008 when she moved to Portage from another Trinity United Church, this one in Elkhorn, Manitoba.  A few years ago she completed her training as a spiritual director and one of her greatest joys in ministry is talking with people about stuff that matters.  In her spare time, she is learning to run (slowly like a turtle).   She also enjoys hiking and reading both fiction and non-fiction.
Jacquie Bennet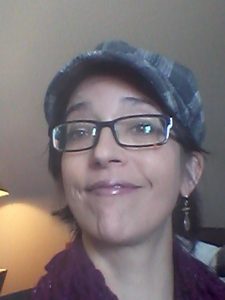 Jacquie Bennet has been the office administrator at Trinity since 2007.  She is the friendly voice you will hear first if you call or drop by during office hours (Monday to Friday, 9-12 and 1-4).  If you need to know anything about the church calendar, upcoming events, your tax receipt or where to find something at the church, she is your go-to person.  In her spare time she enjoys spending time in her garden in summer or under a warm blanket in winter.  She also enjoys time spent with her son and watching him develop into a first class piper.