Grief Support Group
Grief is a natural response to loss.  It's the emotional pain you feel when someone you love dies.  Grief also accompanies other kinds of losses – divorce, loss of health, loss of a job, etc.  The more significant the loss to you, the more intense your grief.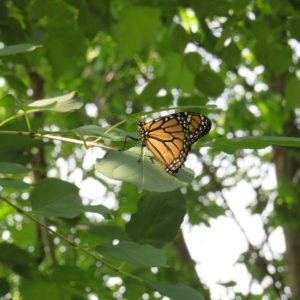 Grieving is a personal and highly individual experience, and it takes time.  There is no "normal" timetable for grieving.  While everyone grieves in their own way, we also share the process in common, and for most persons, the single most important factor in healing from loss is having the support of others.  Even if you aren't someone who regularly shares your feelings, it is important to express them when you are grieving.  Sharing your loss makes the burden of grief easier to carry.
This fall, we will be offering a 6 week grief support group, as we move into shorter days, longer nights, and the intensity of holiday celebrations.  We will begin Monday, October 29 from 6:30 – 8:00 p.m. and meet weekly at Trinity until December 3.  If you are interested, or have questions, please be in touch with Julie Baker or the Trinity office.